DANCE,

MEET AND COMPETE

Welcome to all dance enthusiasts from around the world!

- More than 25 years of experience -

We, the non-profit association "Austrian Showdance Union International", have over 25 years of experience in the organization of international dance contests. We are dedicated to dancing! To us, dancing is not just a sport; it has become our ever-growing passion and joy.

The A.S.D.U. International 2023 is a competition platform for amateur and professional dancers worldwide. In the 14 categories: Hip-Hop, Ballet, Musical, Show, Modern Dance, Jazz, Lyrical, Production Number, Open, Character / Folklore, Song & Dance, Tap Dance, Breakdance and Acro Dance the participants can prove their dancing talent. This is the right place for beginners as well as experienced dance schools and studios.

WHAT


DO WE DO
OUR DEDICATED TEAM
This is not our main profession. The A.S.D.U.International is a non-profit association which organises championships for dancers throughout the world every year. We are convinced that dancing is a wonderful sport and we want to promote it further. Dancing is not only physical education, dancing is art, dancing is showing emotions in motion… And holding events for dancers is a lot of fun.
That´s why we organise these competitions every year.
---
HOW WE CAME HERE
1998 – The beginning
Everything starts somewhere. The Austrian Showdance Union International was founded by Rudolf Mlaker whose daughter is a dancer. He had the idea of connecting dance schools and dancers. Cohesion, challenges, fun dancing … to name a few of his reasons for founding this association.
2004 – For the first time …
we had more than 650 registered dances.
2012 – Change of President
In 2012, after 14 years of successful championships, Karin Csitkovics became the new president.
2016 – Our rating system
Evaluation sheets are a thing of the past, so we switched to a new digital system that is not only more efficient but also better for the environment.
Can you imagine how much A4 paper were used per championship? Approximately 10.430  A4 sheets!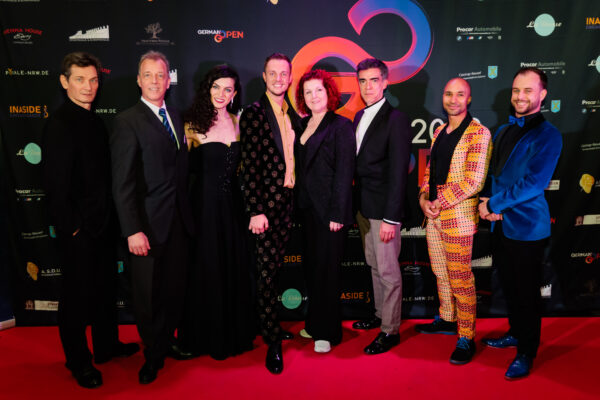 MORE ABOUT US
---
We organizes championships for ambitious and talented dancers throughout Europe every year.
---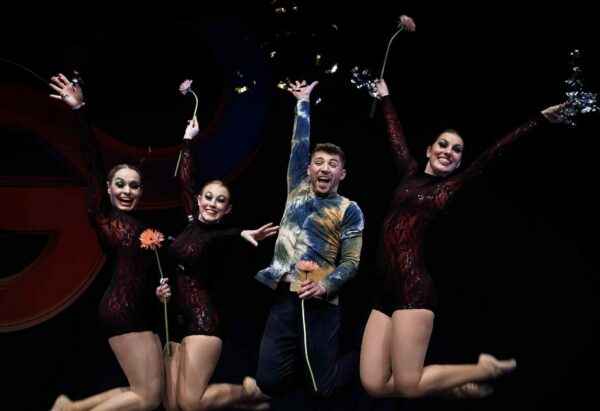 NON-PROFIT 
---
Because we´re a NON-PROFIT ORGANISATION, there are no "extra charges". Your fee simply makes the championship possible.
---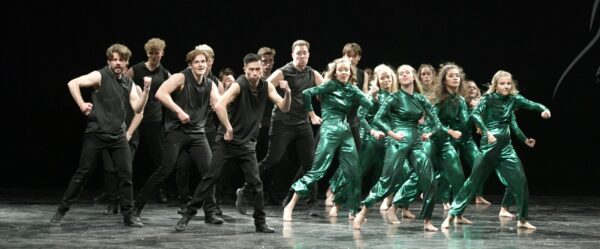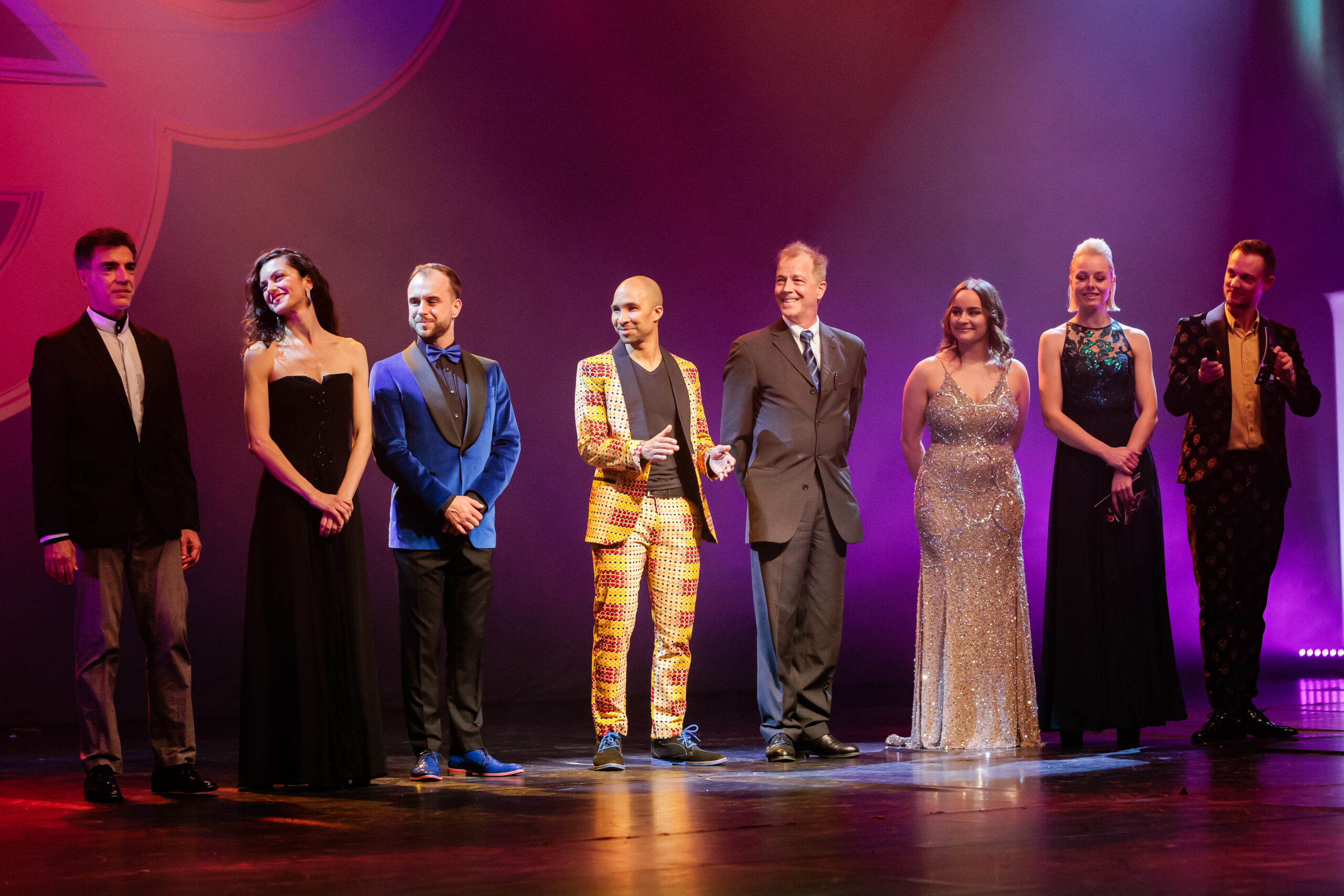 DANCING
IS OUR PASSION
We

don't

just

organize

championships

,

we

live

them

. This

is

also

reflected

in

our

expert

jury

,

which

comes

from

the

international

dance

scene

. The

jury

is

trained

every

year

to

be

able

to

evaluate

the

new

dance

talents

.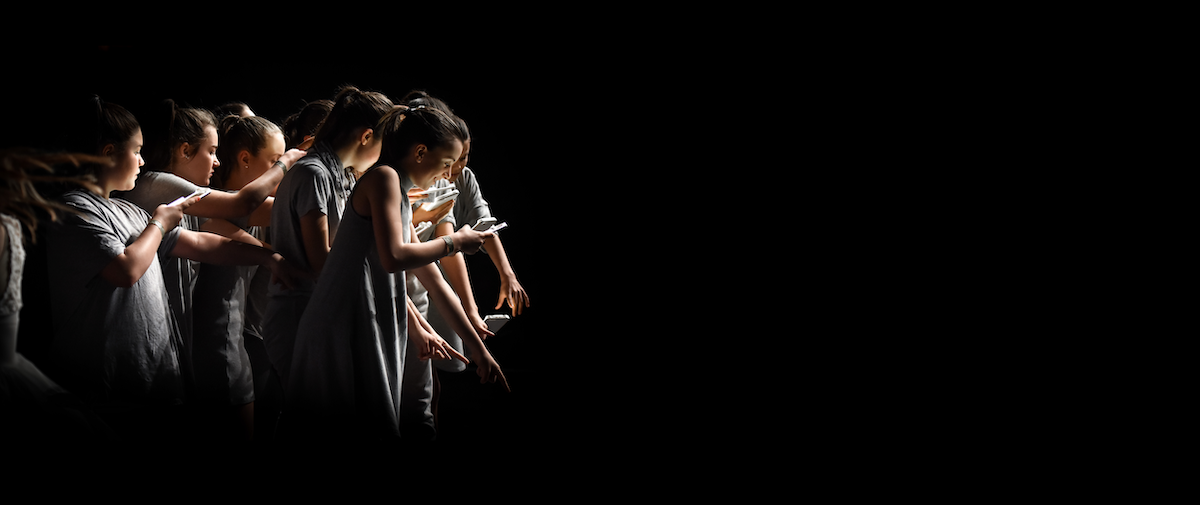 SIGN UP

FOR SEASON 2023

Registration portal opens for the
next
competition season on 11.11.2022.
14. Dezember 2022
– 5 full days of dance in Oberhausen CCO – Schedule German Open 2023 —– Changes possible!(Startlist will be published in march) Wednesday, 29.3.2023 Thursday, 30.3.2023 Friday, 31.3.2023 Saturday, 1.4.2023 15:15 – Teachers Meeting, room London CCO 15:45 – GO-Gala briefing with the teachers and directors of the nominees18:00 – Entrance
[…]
28. November 2022
Expanded from 500 to 600 entries and from 4 to 5 days. With 600 entries the German Open 2023 of the ASDUI will take place from Wednesday afternoon the 29.03. to the 02.04.22 in CCO.After several phone calls and considerations it was possible for the GDU Team with the association
[…]
19. Oktober 2022
Registration portal opens for the next competition season on 11.11.2022. At this year's board meeting in August it was decided that there will be a common announced start of registration for all competitions.Thus, all participating schools and clubs will have the same requirement to register their pieces.Attention: if a national open is
[…]